Carl began his Structural Engineering career in 1989 after receiving his B.S. in Civil Engineering from the University of Central Florida. He then worked for several local Structural Engineering firms gaining vast knowledge and experience in his field.
In 2002, Florida Design Solutions, Engineering Associates, (FDS) was founded. During the first decade in business, FDS was involved in a multitude of diverse projects which has developed a strong, dedicated staff.
Carl has extensive knowledge of both the residential and commercial markets, as well as hands-on knowledge of the construction field.
Outside of the office, Carl enjoys spending time with his Wife, Michelle, their two sons, Cody and Justin, their wives, and their granddaughter Alina. During football season you can find Carl cheering on the Florida Gators and his UCF Knights.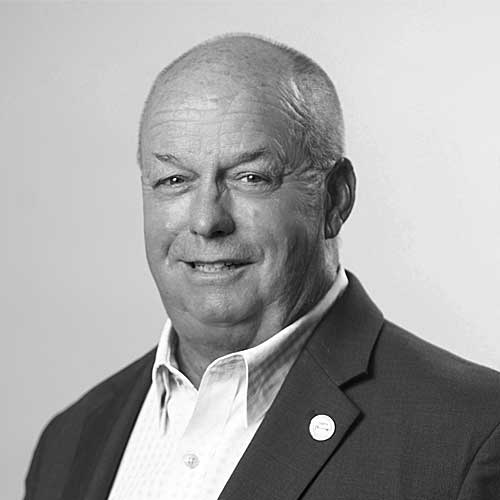 Mike Keesee, FAIBD, is the founder of Total Solutions Group.  He holds designations of Certified Aging in Place (CAPS), Certified Green Professional (CGP), Certified Professional Building Designer (CPBD). Mike also holds licenses as a Certified Building Contractor and Home Inspector.
Mike joined the American Institute of Building Design in 1995, served as an officer of the Florida Society for 15 years, and served ten years on the National Board of AIBD. Mike was recognized as the 2001 Designer of the Year for the American Institute of Building Design.  His firm has received numerous awards for its designs through ARDA and other award venues.
He has served on the Board at the Greater Orlando Builders Association; he is a past Associate President and he has been named three times Associate of the Year and a two time Spike of the Year recipient. He is a Director of the Florida Home Builders Association and a Delegate of the National Association of Home Builders.  He has served as Chairman of the FHBA Codes and Standards Committee and regularly participates on code advisory boards. In 2022 he was awarded the FHBA Associate of the Year Award!